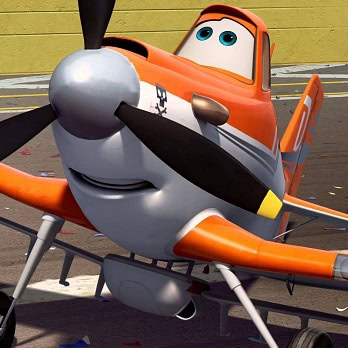 September General Meeting – EAA92 Hangar Talk – Group Zoom Discussion
September 1, 2020 @ 7:00 pm

-

9:00 pm
– –   EAA92 HANGAR TALK – GROUP ZOOM DISCUSSION   – –

WHAT HAVE YOU BEEN UP TO DURING COVID ???
It has been a long time since we have been able to get together in a face-to-face meeting to enjoy some good one-on-one conversation.  We've had excellent on-line presentations in May, June and July, and that provides the quality aviation presentation material, but it still doesn't satisfy that need to chat with your fellow EAA friends to talk about what has been happening in their aviation lives.
This Zoom session is one way to fix that, since in this era of COVID precautions it's not wise to sit down in groups of more than a couple of people to tell hangar tales.  So bring your tales of what you have been doing in the last 6 months to satisfy your aviation itch.  How did you manage to get your flight review, or medical certificate, or annual done? What kind of flying have you been doing to keep current and active?  How is that building or restoration project coming along?  What about the advanced rating you were planning to get?  What about the plan to get the rust off and get back to flying?  How are you progressing on that private pilot certificate?  How has the aircraft rental experience been with the COVID restrictions?  Did you finally find the airplane of your dreams?
This is intended to be a free-form, open hangar talk kind of meeting where everyone offers their stories, big or small, routine or inspiring.  Grab your laptop or iPad, get your favorite beverage and snacks, and sit back and enjoy a hangar session with your fellow aviators.
By this time most of you have probably already used Zoom, but if not, read up on it a little ahead of time.  It's pretty easy to use.
THIS IS AN ON-LINE ZOOM EVENT
PLEASE CLICK ON THE LINK BELOW TO REGISTER:
EAA Chapter 92 is inviting you to a scheduled Zoom meeting.
Topic: EAA Chapter 92 Hangar Talk
Time: Sep 1, 2020 07:00 PM Pacific Time (US and Canada)
Register in advance for this meeting:
https://us02web.zoom.us/meeting/register/tZUqd-CgqD0oHtOOQNo27_LSPl1y6vpf_bbN
This will take you to the registration page where you will need to input your name and email address. Then at the time of the event, you will click on the link emailed to you to join the webinar. You can also join live at the time of the event at this link:
https://us02web.zoom.us/j/81709866247?pwd=T0p5cnQ0Tkx0R0RXNDFOb2x5ZXFFZz09
Meeting ID: 817 0986 6247
Passcode: 621769
Meeting starts promptly at 7:00 PM
Share This Post, Choose Your Platform!