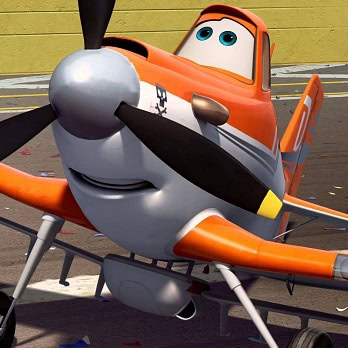 May EAA92 Zoom General Meeting – – VMC Club – – with Jim Barry
May 4, 2021 @ 7:00 pm

-

9:00 pm
– – VMC CLUB – VMC  FLIGHT SCENARIOS DISCUSSION – –
EAA in 2019 rolled out nationally a new program / chapter type called the VMC/IMC Club.  The idea is to present one or more flight scenarios to the group for discussion, under the guidance of a flight instructor.  The scenarios are presented as a short video, and are designed to confront the pilot with making difficult decisions on how / whether to initiate or continue the flight.
There are no right or wrong answers, but the group gets to define and evaluate the risks and sort out the best way to proceed.
In addition, there will be several "Questions of the Month" on rules and regulations and recommended operating procedures.
  – – – – – –  THIS IS A FAA WINGS EVENT – – – – – –
ABOUT OUR MODERATOR:
Jim Barry, a native of Massachusetts, had an interest in aviation at a young age.  He soloed at 16 and obtained the Private Pilots certificate at 17.  While attending the University of Massachusetts added commercial and flight instructor ratings and instructed at a local flight school.   The owner of the flight school had a LearJet 23 and Jim was flying this part time while attending college.
After college Jim had 200 hours of jet time and was hired as a co-pilot with Executive Air Fleet which became Jet Aviation in Teterboro, NJ.  After 27 years and five jet type ratings he left as the Executive Vice President of Operations after being recruited by NetJets International to head up their expanding training program on the Gulfstreams in Savannah, GA.
Jim is an EAA92 chapter member and a member of the EAA92 Board of Directors
THIS EVENT IS AN ONLINE ZOOM MEETING – SEE ACCESS INSTRUCTIONS BELOW:
IF YOU ARE UNFAMILIAR WITH HOW ZOOM MEETINGS WORK, GO TO HTTPS://ZOOM.US FOR MORE INFO
Share This Post, Choose Your Platform!