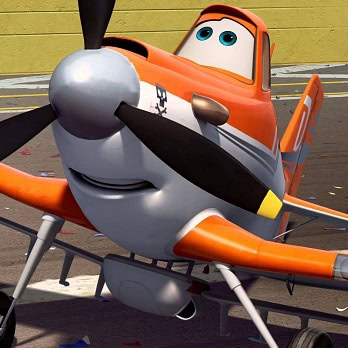 March EAA92 General Meeting – – VMC/IMC Club – – with Jay Steffenhagen
March 1, 2022 @ 7:00 pm

-

9:00 pm
– – VMC/IMC CLUB – VMC/IMC  FLIGHT SCENARIOS DISCUSSION – –
EAA in 2019 rolled out nationally a new program / chapter type called the VMC/IMC Club.  The idea is to present one or more flight scenarios to the group for discussion, under the guidance of a flight instructor.  The scenarios are presented as a short video, and are designed to confront the pilot with making difficult decisions on how / whether to initiate or continue the flight.
There are no right or wrong answers, but the group gets to define and evaluate the risks and sort out the best way to proceed.
In addition, there will be several "Questions of the Month" on rules and regulations and recommended operating procedures.
ABOUT OUR MODERATOR:
Jay Steffenhagen is a long-time EAA Chapter 92 member, a Young Eagle pilot, and an independent flight instructor at John Wayne Airport.
MEETING DETAILS:
THIS IS A WINGS EVENT:  Sign up for WINGS credit at www.FAASafety.gov
This in-person meeting will be held at the IRWD Community Room at 15500 Sand Canyon Ave in Irvine.  Please be prepared to follow Orange County Covid guidelines in place at that time.
Hangar Talk social period: 6:30 to 7:00 PM
Meeting begins at 7:00 PM
Presentation begins approx 7:15 PM
Share This Post, Choose Your Platform!