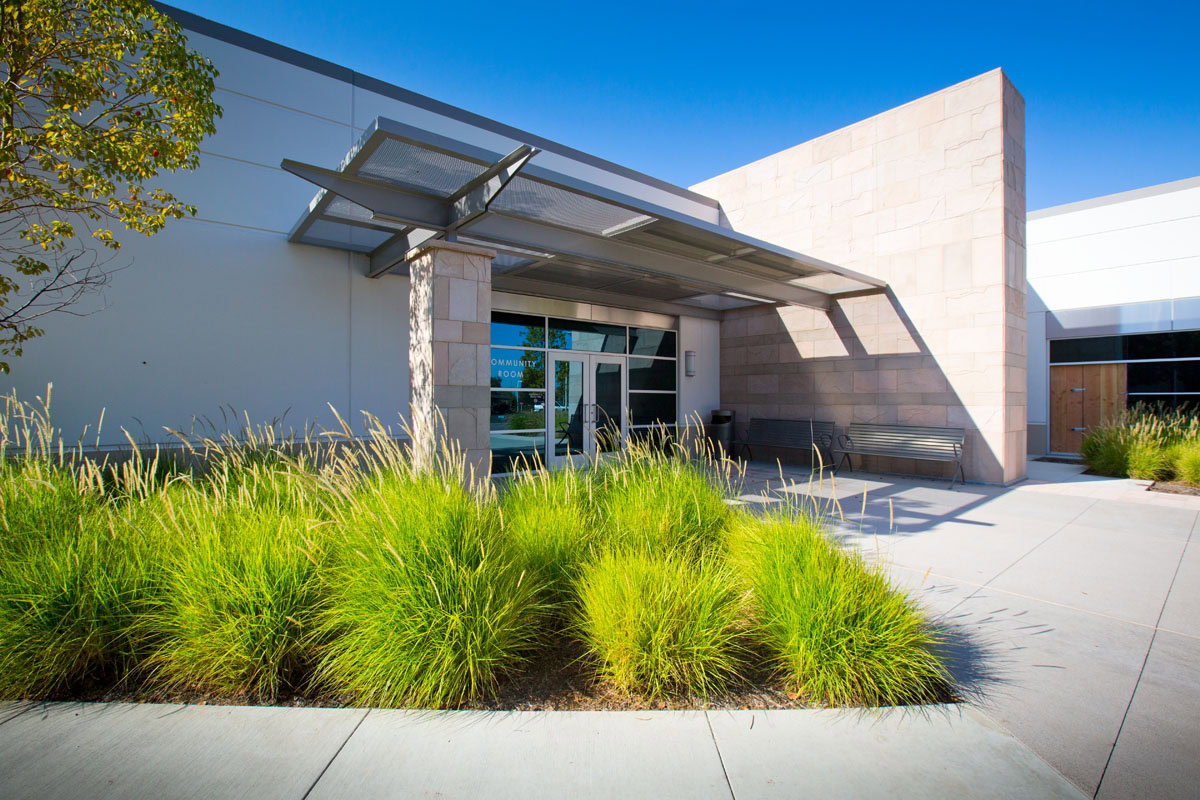 June EAA92 General Meeting – – Surviving Dangerous Winds – – with Ron Berinstein
June 7, 2022 @ 7:00 pm

-

9:00 pm
– – SURVIVING DANGEROUS WINDS – –
For our June EAA Chapter 92 meeting, we welcome back a favorite speaker, Ron Berinstein, discussing Surviving Dangerous Winds with an added bonus (quick) feature discussion: surviving an upset that results in inverted flight.
Included:
– What might make a take-off go fatal?
– The Ten Most Important Reasons Why Accidents Occur as determined by a Top FAA Investigator
– Meteorological Condition Dangers and the Visual Observation Warning Signs You Can Make
       Plus, weather report data that will warn you, but is often overlooked
– Riveting Video Accident Analysis with an American Airlines Advanced Maneuvering Program Training Captain
– Wind shear – The types, and the predictable flight challenges you will face.
Special Bonus Discussion Insight:
Suddenly the Ground is now where the Sky should be! What to do, (and NOT DO).
ABOUT OUR SPEAKER:       Ron Berinstein CFII – FAASTeam Lead Representative – FAA WINGS Pro
     Introduced to flying in 1965 by his father. Together they flew cross-country in 1968 from Great Barrington, Mass to Los Angeles in a Cessna 140 armed with a Narco Superhomer. Ron started teaching in the early '70s, mostly at EMT whilst flying Pipers for primary training, and a Bellanca Scout for basic aerobatic training. Ron has authored over 100 different flight safety seminar compilations (both VFR & IFR topics) and has spoken at, or co-produced over 500 in-person seminars all over the Los Angeles basin and San Diego.
Ron is the director and webmaster of SCAUWG.ORG, the airspace, and aviation education website he produces on behalf of the Southern California Airspace Users Working Group. SCAUWG is a group of airspace professionals FAA officials, and stakeholders dedicated to making the L A basin safer to fly. The website features a flight planning application, ChartAware, downloadable to Foreflight and Garmin Pilot, that charts the boundaries and associated safety data (altitudes and frequencies) for both published and unpublished practice areas [Los Angeles and San Diego] and real flight tracks are featured.
Ron is an affiliated instructor with CP Aviation in Santa Paula and is a waivered pilot allowed to fly solo aerobatics in the SZP Aerobatic Flight Training Area. Ron is a member of SAFE, NAFI, AOPA, FAA Safety Team, and SCAUWG.
MEETING DETAILS:
THIS IS A WINGS EVENT:  Sign up for WINGS credit at www.FAASafety.gov
This in-person meeting will be held at the IRWD Community Room at 15500 Sand Canyon Ave in Irvine.  Please be prepared to follow Orange County Covid guidelines in place at that time.
Hangar Talk social period: 6:30 to 7:00 PM
Meeting begins at 7:00 PM
Presentation begins approx 7:15 PM
Share This Post, Choose Your Platform!