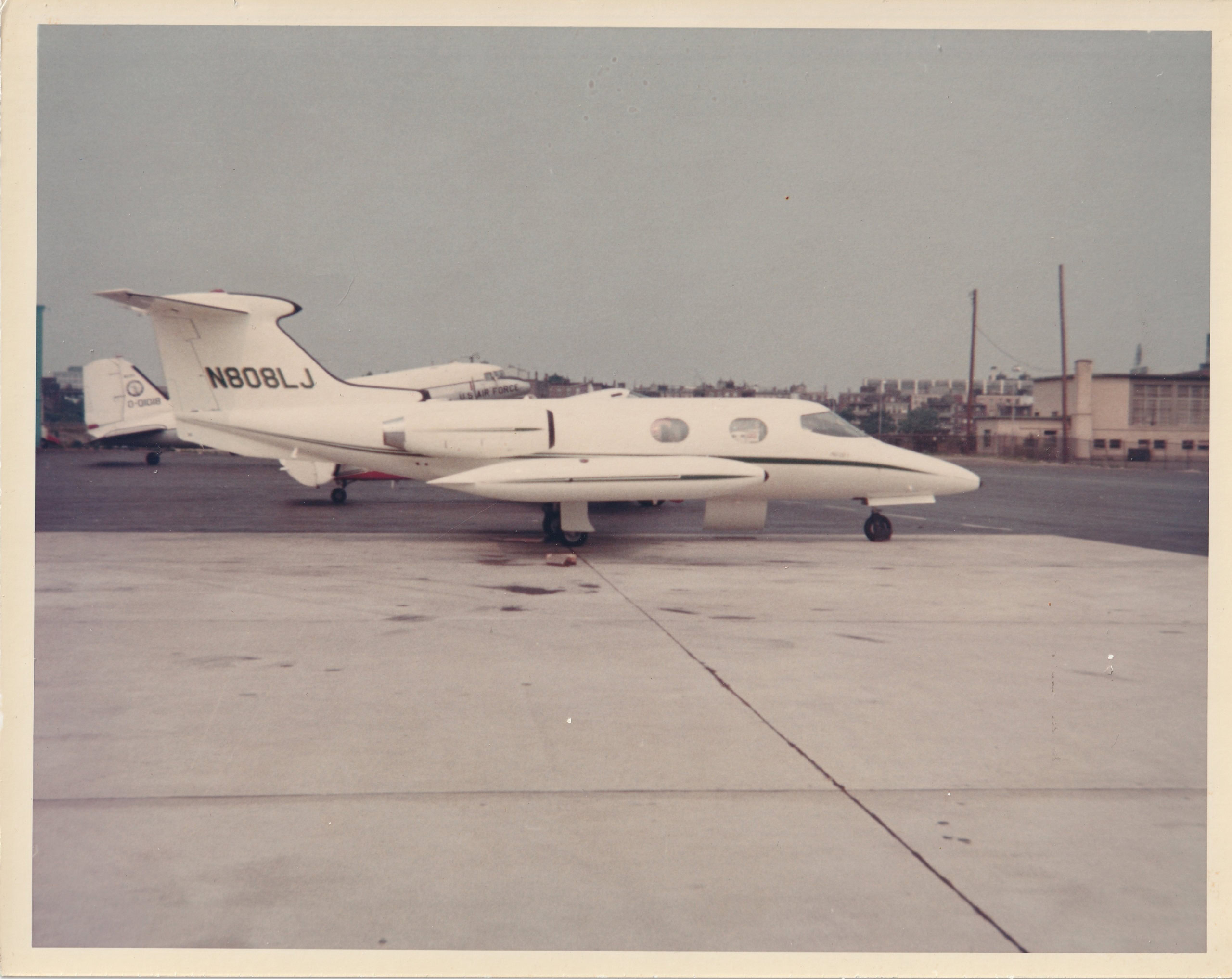 ZOOM General Meeting — The Steep Learning Curve – Transitioning to a Lear 23
November 2, 2021 @ 7:00 pm

-

9:00 pm
– – THE STEEP LEARNING CURVE – TRANSITIONING TO A LEAR 23 –  with Jim Barry

Working at a flight school part time owned by F. Lee Bailey, the noted defense lawyer, opened an opportunity to fly the iconic start of the Lear Jet series, the Lear 23.  The chief pilot and Bailey were high time fighter pilots and were patient and good instructors, never the less it was a steep learning curve. I'll explore the beginnings of the Lear program and some of the intricacies of the airplane.  New and different aerodynamic flight characteristics will also be discussed as well as learning to be a good co-pilot. I'll also relate some notable good and not so good flights.
About our speaker:
Jim, a native of Massachusetts had an interest in aviation at a young age.  He soloed at 16 and obtained the Private Pilots certificate at 17.  While attending the University of Massachusetts he added commercial and flight instructor ratings and instructed at a local flight school.   The owner of the flight school had a LearJet 23 and Jim was flying this part time while attending college.
After college Jim had 200 hours of jet time and was hired as a co-pilot with Executive Air Fleet which became Jet Aviation in Teterboro, NJ.  After 27 years and five jet type ratings he left as the Executive Vice President of Operations after being recruited by NetJets International to head up their expanding training program on the Gulfstreams in Savannah, GA.
THIS EVENT IS AN ONLINE ZOOM MEETING – SEE ACCESS INSTRUCTIONS BELOW:
IF YOU ARE UNFAMILIAR WITH HOW ZOOM MEETINGS WORK, GO TO HTTPS://ZOOM.US FOR MORE INFO
Share This Post, Choose Your Platform!