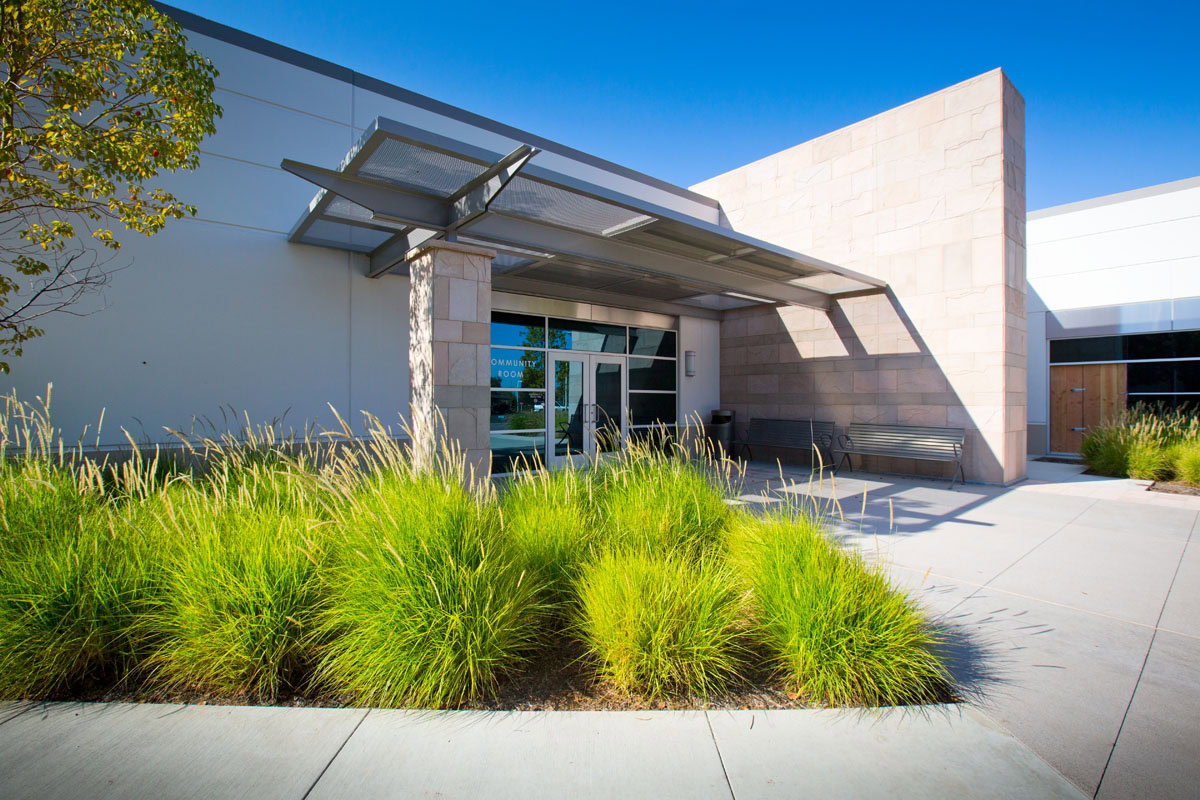 February EAA92 General Meeting – Introduction to Human Factors – by John Steuernagle (FAA)
February 7 @ 7:00 pm

-

9:00 pm
– – Introduction to Human Factors – –
A Pilot's Introduction to Human Factors – 60 minutes
Technological improvements and more effective pilot training have combined to achieve an all-time low General Aviation accident rate. But that accident rate has been essentially static for twenty years. In order to get the rate even lower we'll have to do some work on Human Factors and how they influence pilot decision making. Join us for a light-hearted look at a serious subject: A Pilot's Introduction to Human Factors – The Final Frontier.
Short Subject – Transition Training – 10 minutes
The first few hours in a new aircraft type are historically a dangerous time for pilots. Solid transition training is essential to safely exploring the handling and performance characteristics of your craft. This topic provides tips to get the most out of your transition to a new flying machine.
ABOUT OUR SPEAKER:
John Steuernagle is the National FAA Safety Team Products Manager working in Long Beach, California. He holds an Airline Transport Pilot certificate and flight instructor ratings for single and multiengine airplanes, and has accumulated more than 10,000 hours of flight time. He has extensive Alaskan experience in seaplanes and tail wheel aircraft. He is a former FAA Accident Prevention Counselor and Designated Pilot Examiner. John served on the AOPA Air Safety Foundation staff from 1991 to 2002 where, working in video, print, and computer media, he developed seminars and safety education media for pilots.
THIS IS A WINGS EVENT:
Sign up for WINGS credit at www.FAASafety.gov
MEETING DETAILS:
This in-person meeting will be held at the IRWD Community Room at 15500 Sand Canyon Ave in Irvine.  Please be prepared to follow Orange County Covid guidelines in place at that time.
Hangar Talk social period: 6:30 to 7:00 PM
Meeting begins at 7:00 PM
Presentation begins approx. 7:15 PM
Share This Post, Choose Your Platform!