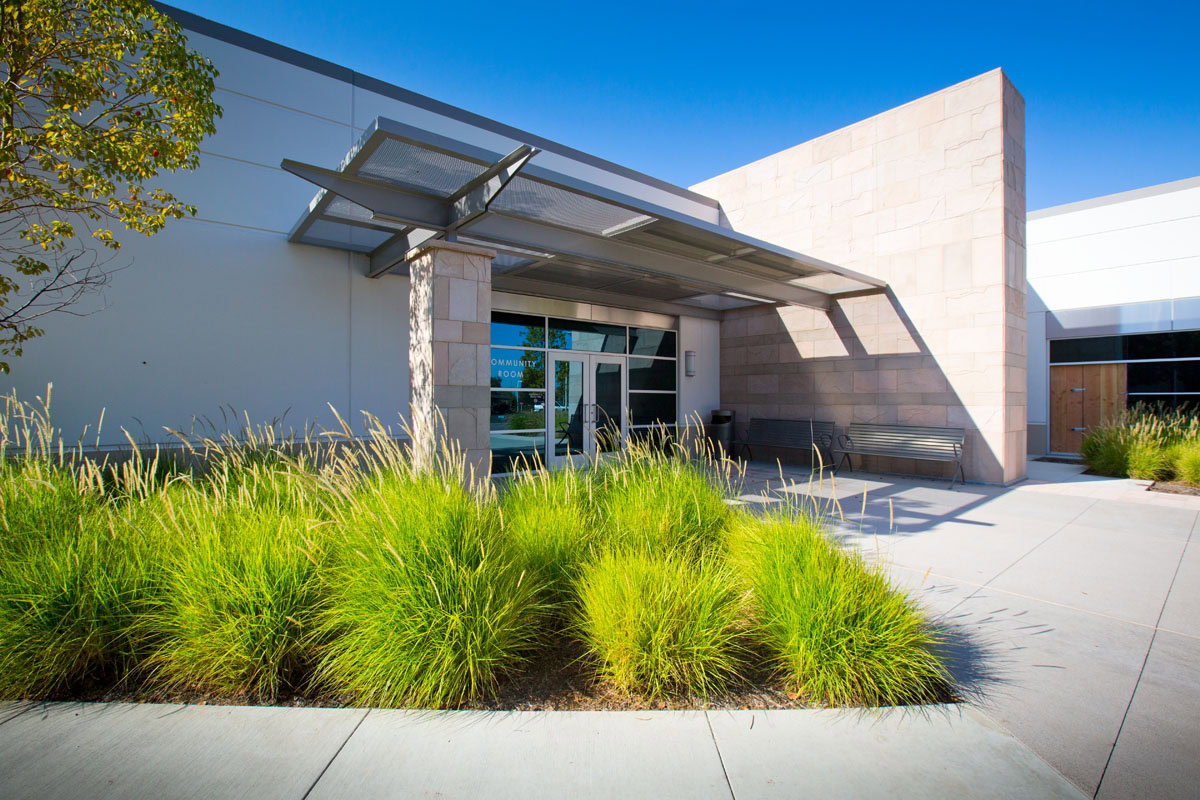 Sept EAA92 General Meeting – Winter Cross Country – by Rhon Williams
September 5 @ 7:00 pm

-

9:00 pm
– – Winter Cross Country with Rhon Williams – –
Rhon Williams will show how flight planning for a long cross–country flight during winter weather requires multiple weather planning tools to make good decisions before and during flight. With many winter storms and likely icing, timing is critical.
This presentation will describe the weather forecast tools used for an actual flight during challenging real winter conditions. It includes views of various forecast tools, how they are used, their strengths and their limitations. Pilots will learn techniques for planning during difficult winter weather, and will learn how aviation weather forecasts are applied in real decision making.
ABOUT OUR SPEAKER:
Rhon Williams is an EAA Chapter 92 member and FAASTeam Representative. Rhon holds a Commercial-SMEL, Helicopter, Glider and CFI-AIG ratings and is an aircraft owner.
THIS IS A WINGS EVENT:
Sign up for WINGS credit at www.FAASafety.gov
MEETING DETAILS:
This in-person meeting will be held at the IRWD Community Room at 15500 Sand Canyon Ave in Irvine.  Please be prepared to follow Orange County Covid guidelines in place at that time.
Hangar Talk social period: 6:30 to 7:00 PM
Meeting begins at 7:00 PM
Presentation begins approx. 7:15 PM
Share This Post, Choose Your Platform!