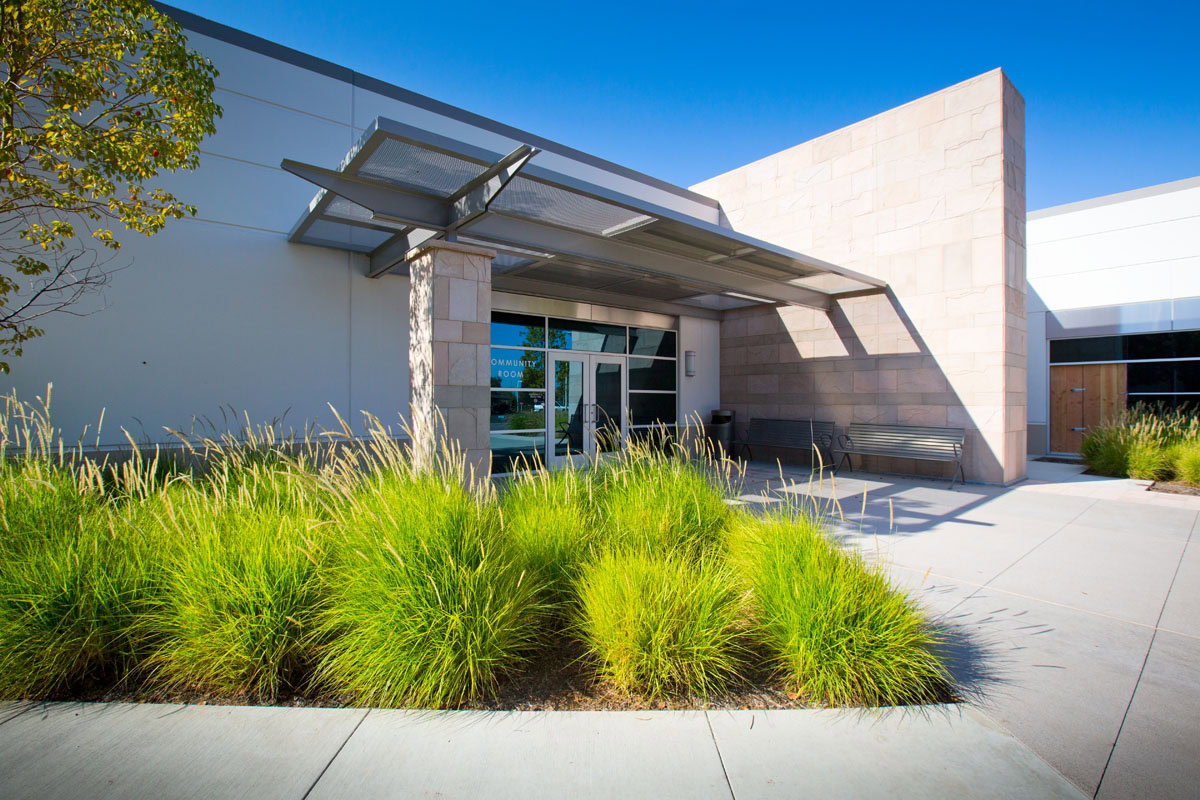 October General Meeting – Round-the-World Trip
October 1, 2019 @ 7:00 pm

-

9:00 pm
LATEST ROUND-THE-WORLD TRIP – – UNIQUE AIR MUSEUMS & AIRPLANES
with Lowell Larson
On this trip Lowell visited Aero Friedrichshafen 2019 in Germany, the AirVenture of Europe, to see the latest designs coming from the European builders.  Plus he found some really interesting ducted fan aircraft designs that are still in the experimental stages.  So come and see glimpses of aviation history and new aircraft designs from around the world.
ABOUT OUR SPEAKER:
Lowell is a long-time chapter member who discovered a few years ago that he had a huge number of frequent flier miles, and also a lot of accrued vacation time.  So he decided to turn those into an annual around the world trip, visiting as many countries as possible, and uncovering unusual aviation exhibits and unique aircraft.  This is his 2019 trip.
Board meeting at 5:30 PM
Hangar Talk social period 6:30 to 7 PM.
General membership meeting begins promptly at 7 PM
Program begins at approximately 7:15 PM.
Share This Post, Choose Your Platform!