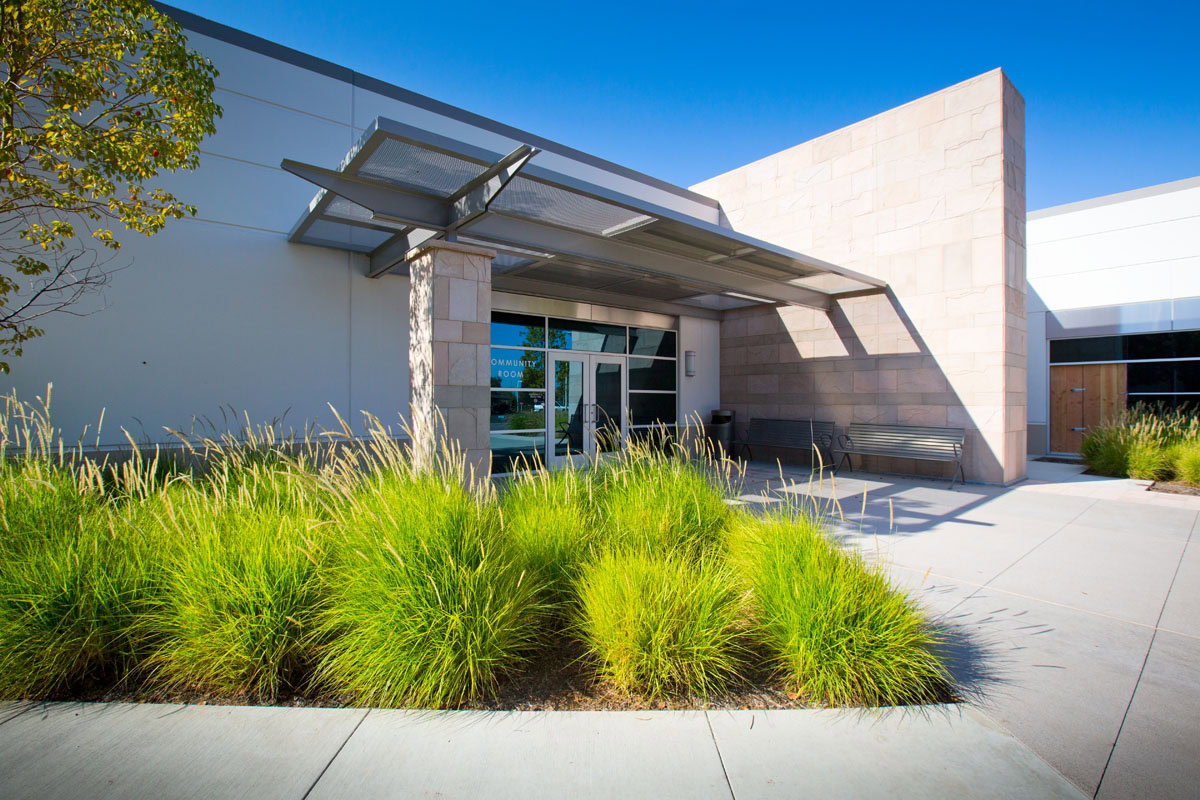 November General Meeting – B-17G Restoration
November 5, 2019 @ 7:00 pm

-

9:00 pm
B-17G RESTORATION
with Jim Barry
The B-17G "City of Savannah" was the 5,000th airplane processed through Hunter Airfield in Savannah, GA during WWII.  With the activation of the Eighth Air Force in Savannah a museum commemorating this was created and a B-17 was acquired to represent the "City of Savannah" since the original airplane was scrapped.  The discussion will trace the finding and restoration steps to bring the aircraft up to its present completion status. Some little known facts about the B-17 in 1944 will also be presented.
ABOUT OUR SPEAKER:
Jim Barry, a native of Massachusetts, had an interest in aviation at a young age.  He soloed at 16 and obtained the Private Pilots certificate at 17.  While attending the University of Massachusetts added commercial and flight instructor ratings and instructed at a local flight school.   The owner of the flight school had a LearJet 23 and Jim was flying this part time while attending college.
After college Jim had 200 hours of jet time and was hired as a co-pilot with Executive Air Fleet which became Jet Aviation in Teterboro, NJ.  After 27 years and five jet type ratings he left as the Executive Vice President of Operations after being recruited by NetJets International to head up their expanding training program on the Gulfstreams in Savannah, GA.
A retired Gulfstream instructor convinced Jim to volunteer at the Mighty Eighth Air Force museum and help with the restoration of their B-17G.  Jim participated and ran many projects on the restoration and he will discuss a few of these tonight.
Board meeting at 5:30 PM
Hangar Talk social period 6:30 to 7 PM.
General membership meeting begins promptly at 7 PM
Program begins at approximately 7:15 PM.
Share This Post, Choose Your Platform!